Homemade baked beans are good for your heart, the more you eat the more you want.. Did that rhyme nicely? Well maybe not but let's agree we kind of love bakes beans in this country. Beans are served on toast, without toast, with baked potato, in casseroles you name it,  they are on every breakfast menu or most of them at least and kids absolutely love them.
Homemade baked beans with turmeric recipe
It's clear that there is an extra effort in making your own homemade beans. But the effort, however, is not only worth it but justified as you can always better the "one of your five a day" (even though we are pretty sure that number has gone up in recent years anyway). You can also justify making these beans as they have the added goodness of more vegetables, turmeric for added health and anti-inflammation and date nectar to minimise the sugar. Roasting some San Marzano tomatoes give a richer flavour and when cooked the added robust sweetness gives a juicy oomph unrivalled in a canned alternative, it's honestly SO worth the effort.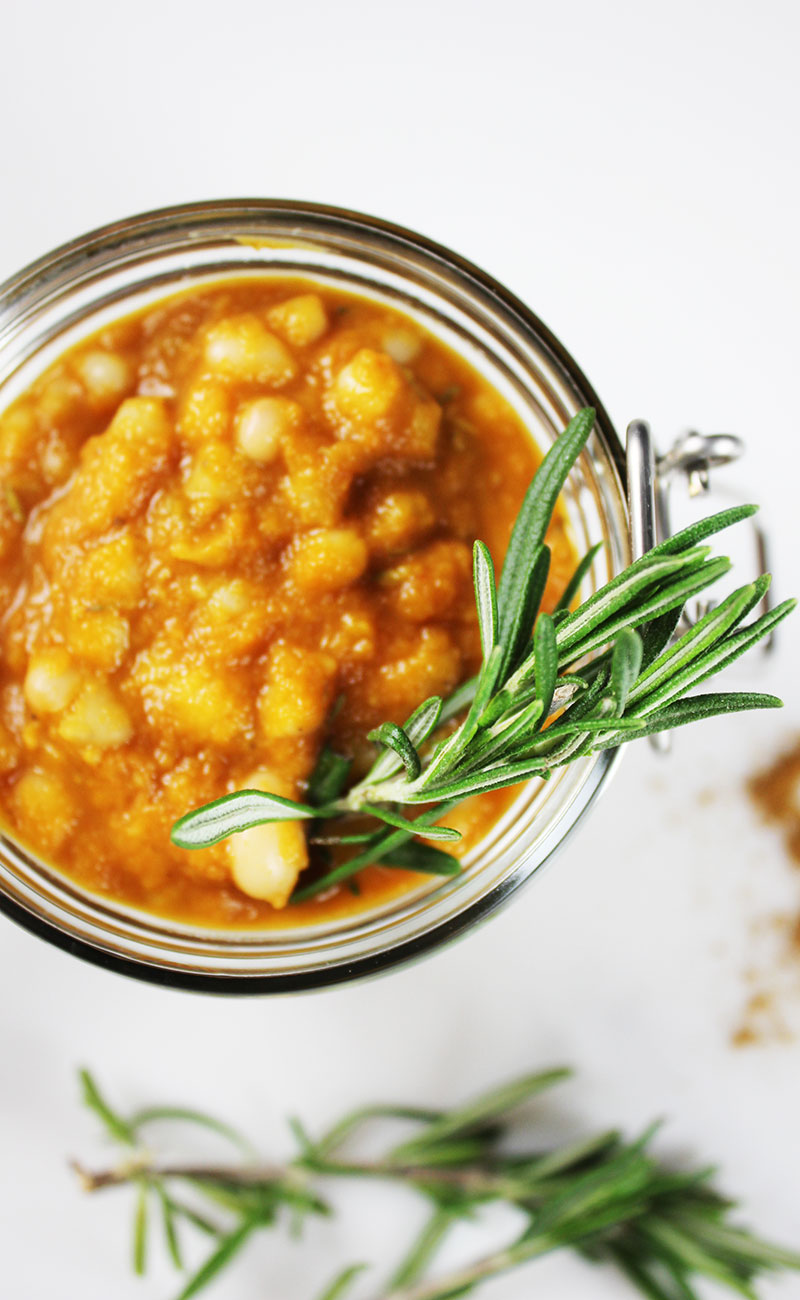 Have you made this baked beans recipe?
We'd love to see your food creations! Please leave a comment below, share or tag using @anticancerkitchen on Instagram and hashtag it #anticancerkitchen.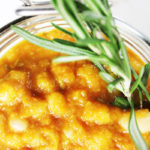 Ingredients
240g of drained cooked haricot beans

4 large San Marzano tomatoes halved

1 chopped carrot

1 chopped stick of celery

1 tablespoon of date nectar

1 teaspoon of ground cloves

1 teaspoon of turmeric

2 teaspoons of smoked paprika

1 tablespoon of olive oil

1 tablespoon of cider vinegar

1 teaspoon of reduced balsamic vinegar

Salt and pepper
Instructions
Mix the tomatoes, carrot and celery in a bowl with the olive oil and transfer to an oven roasting tin. Season with salt and pepper and put in a pre-heated oven at 200c for 45 minutes.
Transfer to a blender and add the vinegars and date nectar and blitz until smooth. Pour the mixture into a pan and add the cloves, turmeric, paprika and beans and heat through. Add a little water if you want a thinner sauce. Serve straight away or seal in a jar to save for later.