Spinach apple smoothie that is fresh and fiery. Made with spinach, apple, ginger and coriander/cilantro, this spinach apple smoothie is detoxifying and antioxidant.
To start your day with a green smoothie does not have to be a hassle or a luxury, in fact it's the fastest ever breakfast to prepare – the juicer and blender does the job for you.
So why are green drinks so important for the anti-cancer diet and why should we drink them regularly? Because they are super healthy and a convenient and quick way of getting those important vitamins and antioxidants, especially if you are constantly on the go or a busy parent. They are also incredibly detoxifying and a brilliant way to ensure you keep up with your five-a-day.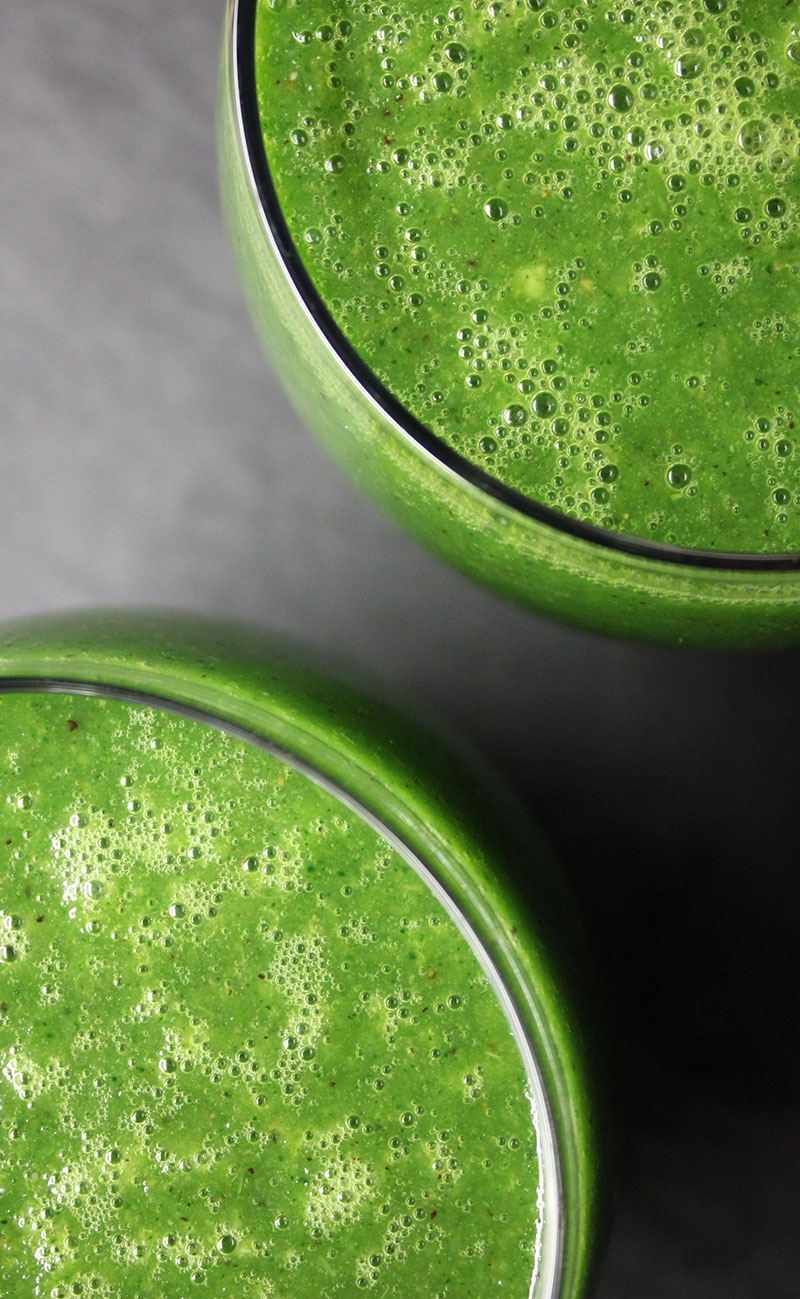 Have you made this spinach apple smoothie recipe?
We'd love to see your drinks creations! Please leave a comment below, share or tag using @anticancerkitchen on Instagram and hashtag it #anticancerkitchen.
More anti-cancer juice and smoothie recipes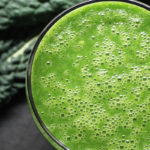 Ingredients
5 cm of ginger

5 small apples

100g spinach

A handful of coriander
Instructions
All you need is a juicer and juice the ginger and apple. Put the spinach and coriander in a blender, pour the juice from the juicer in the blender and blend until smooth.