Here is a delicious, vegan and easy-to-make mushrooms on toast recipe. This impressive toast is quick, healthy and flavoursome, perfect for breakfast, brunch, lunch, snack or dinner.
Easy mushrooms on toast recipe
The simplicity of mushrooms on toast given the extraordinary flavour that is produced makes this an ideal dish to serve for breakfast, brunch, lunch or dinner. It is really that easy to prepare some toast, spread some pesto and sauté some mushrooms and serve.
The flavours and textures of different mushrooms are quite incredible so this simple meal can suddenly take on a completely different direction with every different mushroom you try.
The varieties are numerous. You could go simple and traditional with a delicate button mushroom which are ever so easy to get. Think traditional english breakfast or mushrooms a la Grecque. Or go asian inspired with multitude of earthy umami flavoured mushrooms such as Shiitake, Maitake or Oyster mushrooms.
People from Scandinavian and Eastern European countries would have grown up on Chanterelles on toast and modern gastronomy still relies on the best ingredients such as Ceps, Morels and Porcinis to name a few. Each mushroom has their individual qualities and when added to a few choice herbs or sauces you can really elevate a mushroom to dizzying gastronomic heights. However, here it is simply put on toast with pesto.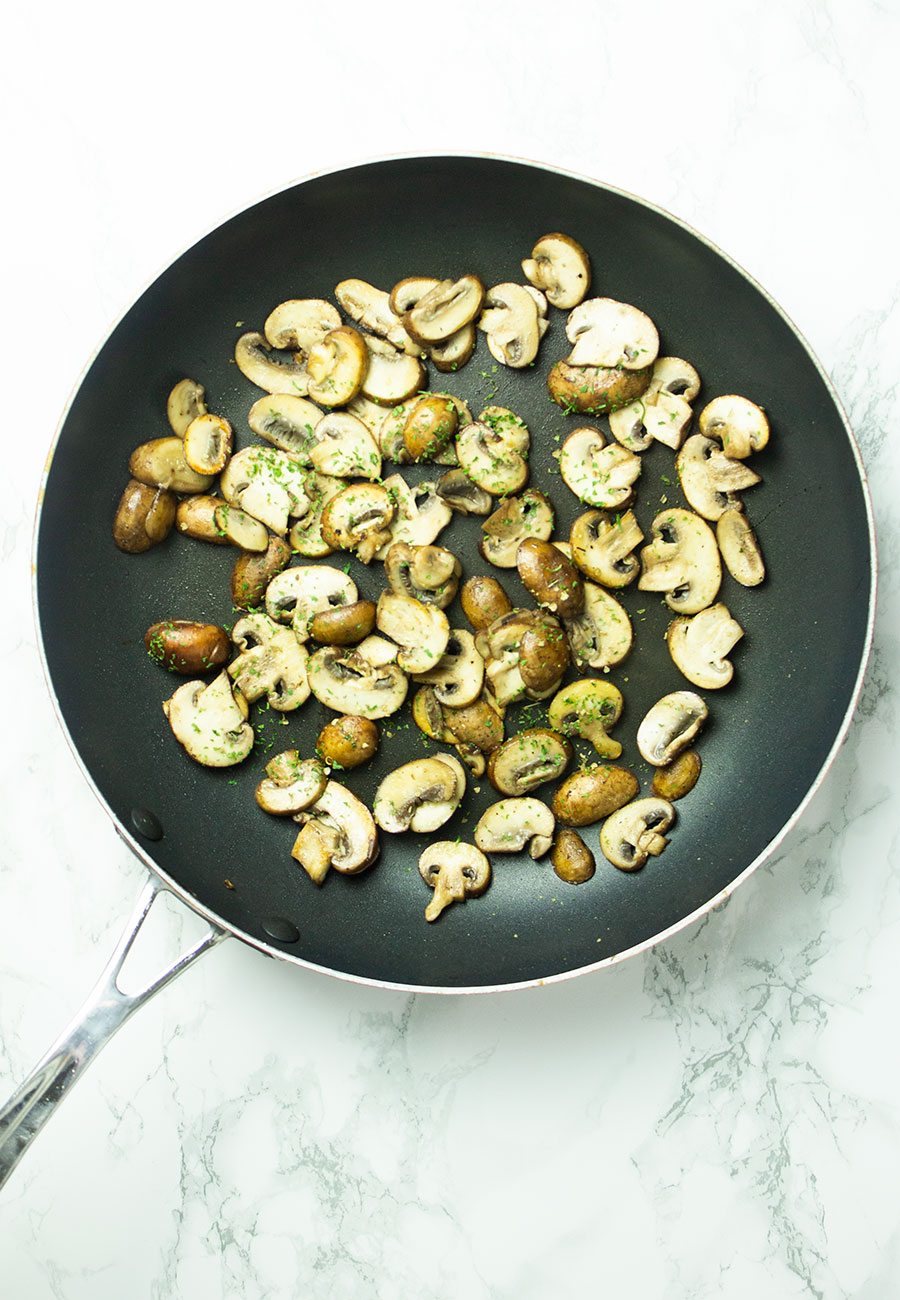 Mushrooms and pesto
When it comes to the pesto, again there are numerous types. Traditionally, of course, pesto is a basil paste enriched with parmesan, olive oil and pine kernels. Other varieties use different nuts such as cashews or walnuts or other herbs entirely. Red pestos are common place with sun-dried tomatoes and peppers as are truffle pestos. With The Anti-Cancer Kitchen however everything must be 100% plant-based to be free from hormones and cell structure from dairy produce and meat. The umami, cheese flavour associated with the parmesan is easily re-created with the use of nutritional yeast. As with the mushrooms, feel free however to use whatever you like. Another important aspect however to highlight, is that we like to know what is in our bought produce and as many preservatives and other nasties need to go in many pantry foods we like to prepare ours from scratch using fresh and organic produce.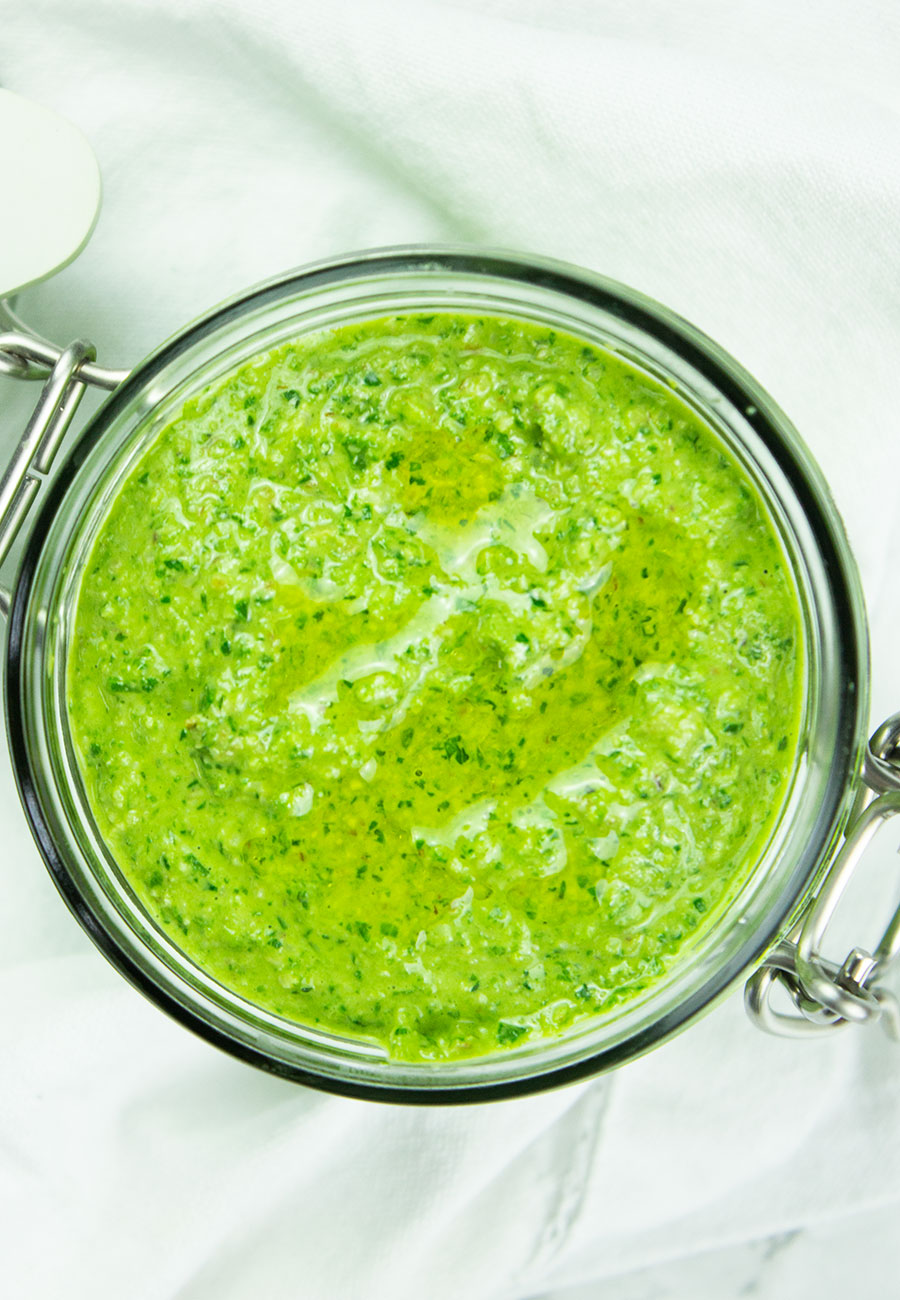 Simple mushrooms toast recipe with lots of health benefits
Other than the taste and simplicity there are a lot of health benefits that are to be had. Introducing more mushrooms and walnuts into your diet will give you a boost in selenium. This essential mineral is an excellent antioxidant and anti-inflammatory. Research has linked Selenium to the bodies protection of cell damage from oxidative stress caused by excess free radicals. Many people have low Selenium levels and it is best administered through food rather than supplements. So eating a simple tasty brunch suddenly looks really healthy rather than just an indulgence.
Now, add some green goodness from fresh herbs and we have a brunch not only super tasty but super healthy. Basil, used for the pesto is high in phytochemicals which have been associated with helping the body's self defence against cancer. It is also a natural adaptogen which means it helps the body deal with stress. The more basil you can pack into a pesto then the more you will get out of it in terms of body and mind. We also use spinach for another kick of taste and health as it is high in chlorophyll which several studies show combat carcinogens created when smoking or eating burnt food. Not something you can say about your average brunch now is it!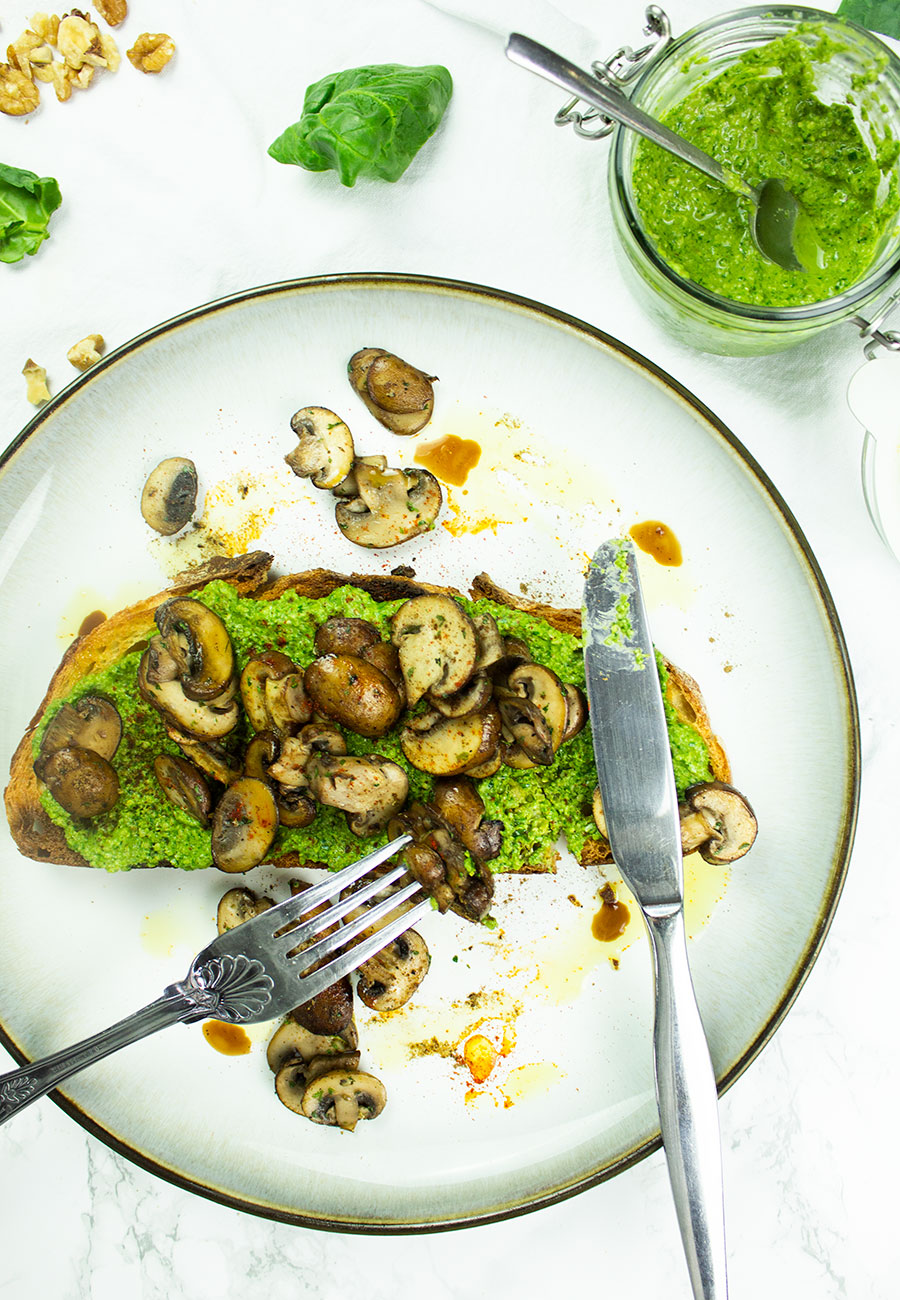 Have you made this toast recipe?
We'd love to see your food creations! Please leave a comment below, share or tag using @anticancerkitchen on Instagram and hashtag it #anticancerkitchen.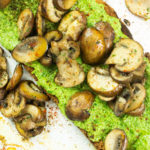 Ingredients
250g of mushrooms

2 slices of Italian durum wheat toasting bread

A dash of olive oil

For the pesto:

2 cups of fresh basil

2 cups of fresh spinach

½ cup of raw walnuts

¼ cup of extra virgin olive oil

½ cup of water

Juice of ½ a lemon

3 tablespoons of nutritional yeast

2 garlic cloves, peeled and chopped

Salt and pepper to season
Instructions
Simply combine the pesto ingredients in a food processor and blitz to a paste.
Tear or slice the mushrooms and fry in a hot pan until nicely browned for about 4 or 5 minutes.
Toast the bread and then spread with the pesto and top with your mushrooms. Serve straight away.